Aster Medical Imaging (AMI)
All-Integrated and Future Ready Radiology Services Partner
AMI is an integrated radiology services provider offering next-gen medical imaging services. We provide end-to-end Sub-specialty radiology reporting services based on 35 years of proven excellence in patient care.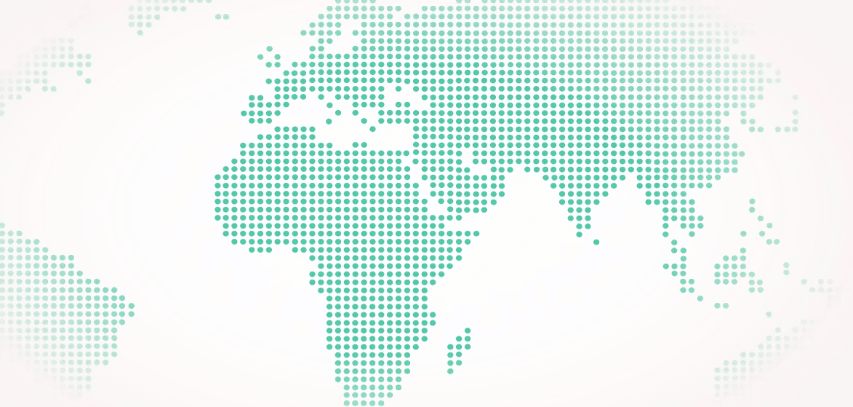 1.2M
Investigations/ Year
150+
Radiologists Across Sub-specialities
100+
Medical Imaging Units
Our Services
Teleradiology Solutions
When you think of a trusted radiology, and teleradiology partner - think of us, an eminent teleradiology solutions provider. We connect global imaging needs with exceptionally trained professionals, bridging a significant gap through innovation, and technology.
Testimonials
The most wonderful thing that how much you feel that you are working in a very strong radiology organization because all the excellent radiologists from all specialties are united together.
Dr. Mohammad Hamaydeh,Sanad, Bahrain
AMI's main stand-out is their centralized team of doctors who, with their expertise and experience, help us diagnose and treat even the rarest of cases in a short period of time. Their service and knowledge is top-notch and their skilled staff is what makes them special.
Dr. Shefali Sharma, Oman.
Aster is our Teleradiology partner. At Aster, the integrity of our services is known, the patients are understood and cared for like a family and it is because of this bond that working with Aster has always been easy and joyful.
Dr. Prakash Patil, Satara, India.
Excellence Behind the World-Class Reporting
Life at AMI
Learning, and growth with Aster Medical Imaging
Working with AMI is indeed rewarding. We firmly believe in people's engagement to ensure growth, and fulfillment of professional, financial, and well-being goals throughout their careers with AMI. At Aster, employees are offered several benefits to recognize their longevity in the firm, and performance. Our diverse learning programs that blend traditional methodologies with modern technology-based learning approaches cater to diverse professional needs, and shape up the talent for career progress.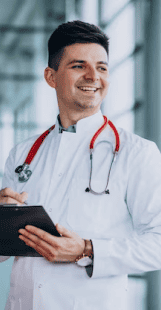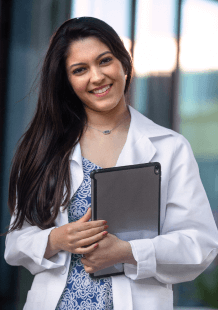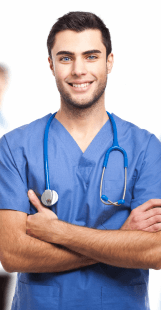 Stay Up-To-Date with how Global Tele-Radiology is Evolving