Best Teleradiology Company in India
AMI is a pioneering medical imaging services company that is fast evolving as one of the most trusted radiology services in the world. As thought leaders in radiology services for more than three decades, we provide complete, and consolidated diagnostic, and reporting services, with unparalleled industry experience.
About Aster Medical Imaging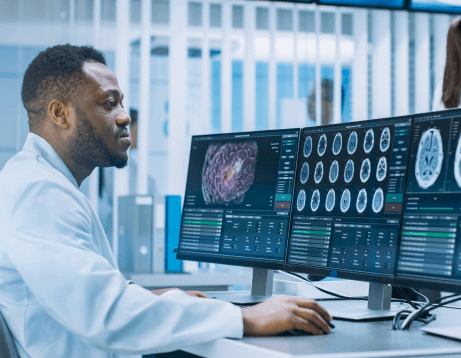 With a trusted legacy of more than 35 years, Teleradiology Company operates nearly 100 radiology centers across five countries, with more than 150 radiology professionals using 350+ state-of-the-art radiology equipment, AMI's hubs process nearly 1.2 million reports annually. AMI partners with hospitals, and regional medical centers to provide turnkey medical imaging systems that enable holistic, end-to-end management of their radiology needs. With round-the-clock teleradiology reporting, peer reviews, and AI enabled reporting services, working with AMI eliminates the need for our partners to invest in a radiology set-up of their own and provide a 360-degree teleradiology support. With continuous innovation, and research, AI-enabled technology, JCI, and NABH accreditation, globally recognized clinicians, and millions of success stories across our centers worldwide, AMI is paving the way in offering superior quality medical imaging services.
About Aster DM Healthcare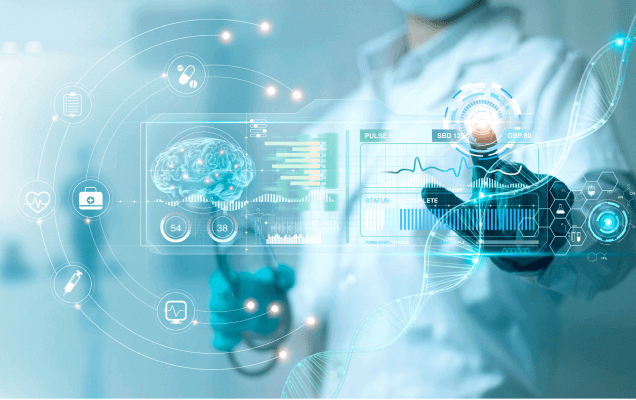 When nobility of purpose is powered by knowledge and technology, there are no limits to excellence. At Aster DM Healthcare, we strive for excellence, every moment, and every day – to bring expertise healthcare within reach for millions of people. Aster DM Healthcare is one of the largest multinational private healthcare service providers with 450 healthcare facilities operating across 7 countries worldwide. The expansive portfolio of Aster DM Healthcare includes JCI accredited Hospitals, Clinics, Pharmacies, Educational institutions, Healthcare Management, and Healthcare support systems. Aster DM follows an excellent protocol-based primary, secondary, tertiary and quaternary health care system accompanied by our fundamental values: honesty.
Legacy
When nobility of purpose is energized by knowledge, and technology, excellence knows no limits. A journey that began with one visionary doctor's dream, has today created a world of hope for millions of patients worldwide. With excellence as our watchword, AMI makes giant strides to make lives better.
To set global benchmarks, and be recognized as the Center of Excellence in Medical Imaging.
Vision
To provide, and enable reliable, accurate, timely, speedy, secure, and cost-effective reporting services —- anywhere, anytime.
Mission
We live by this promise that sums up what we do, and why we exist. This is our guiding philosophy in our interactions with patients, doctors, employees, and society at large.
Value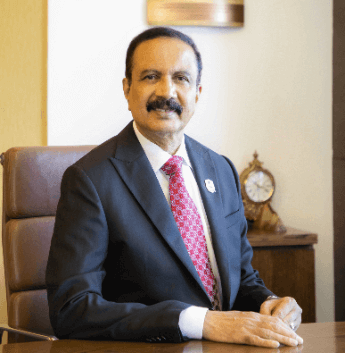 Dr. Azad Moopen
Founder Chairman & Managing Director
'Medical Imaging is at a point of inflection. Our team at Aster DM Healthcare strives to work with the community to achieve our common goal of positively impacting the world through accurate, and timely support in the realm of radiology, and patient-care. We continuously endeavor to take our expertise in Medical Imaging far beyond the confines of Aster, and redefine our diagnostic capabilities to ensure accurate reporting to the clinical team.'

Why AMI?
7 Countries
Spread across
100 Medical
Imaging departments
AI enabled
Reporting services
150+, and 600+
Radiologists, and technologists
1.2 Million
Reports annually
99%
Emergencies get reported in an hour
Accredited by JCI
For international standards
Huge data, and technology
Support