Radiology Speciality Services
Specialized radiology services that go above, and beyond. With a presence in over 7 countries, and operating more than 100 centers worldwide. Quality, reliability, and turnaround time are our strengths. Medical imaging and State-of-the-art services that are active and connected - 24x7x365.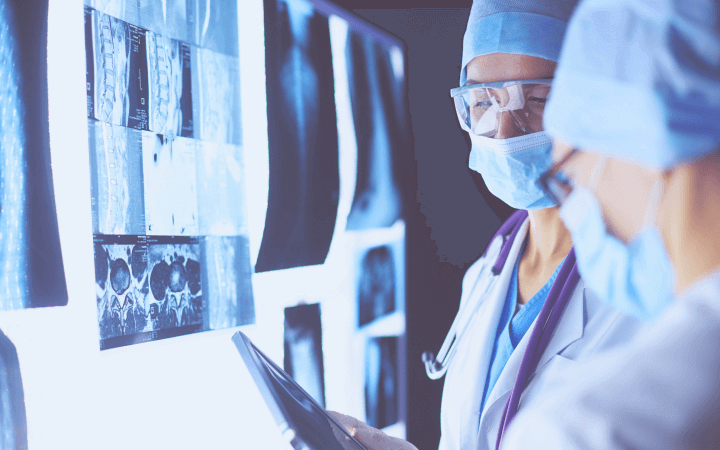 AMI presence in India, and the Middle East at a glance
Over 100 radiology centres across 7 countries with more than 150 internationally qualified radiology experts are providing radiology specialty services utilising over 350 units of radiology equipment that process nearly 1.2 million reports annually.
A quick look at what sets us apart
Expert guidance from teams of internationally-recognised senior radiologists.
Evidence-based practices in reporting.
Innovation, and industry-leading technologies at play.
How We Leverage Expertise for Our Patients, and Partners
Our technical excellence combined with multi-modality coverage is integral to the exceptional reporting, and consulting services we deliver seamlessly to our partners. Our unique patient-centric ethos has evolved from a legacy of best-in-class diagnostic imaging services.

Best in class quality assurance

Highest level of data security, and privacy

Innovative, evidence-based practices

Industry knowledge leadership