What is Aster Medical Imaging Academics?
Aster Medical Imaging Academics is an initiative to provide Continued Medical Education (CME) to radiologists and radiographers across Aster India and GCC.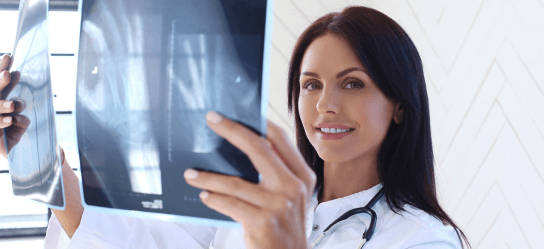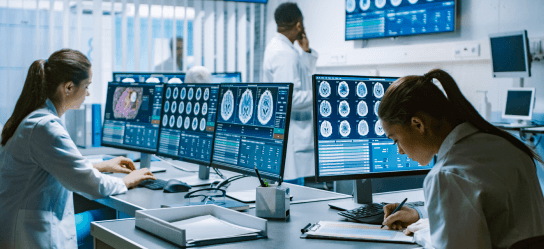 AMI Academics Vision
We strive to foster a strong foundation of general and subspecialty radiology knowledge to enable graduates to meet the national and international standards of reporting. The aim is to increase the effectiveness of imaging interpretation and enhance radiological skills in order to hit the ground running for a fruitful practice in the future.
What does AMI Academics Provide?
For radiologists, Aster Medical Imaging runs a faculty lecture, journal club presentation, and case discussions on a weekly basis. Every month a specific topic is put under the spotlight for discussion. Mock exams are conducted on a monthly basis to gear up the students for the real deal. The case discussions are under the '10 minutes to Fame' banner where each student discusses interesting cases with their learnings in the given time. For radiographers, a faculty lecture along with a demonstration of the equipment, and special radiographic techniques are discussed. Learn radiology through our comprehensive radiology course to upskill yourself.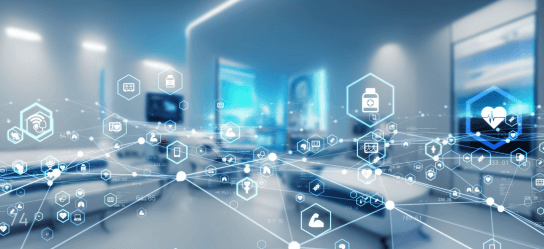 What are the Courses Available at AMI Academics?
Current Courses
Cross-Sectional Fellowship
Upcoming Courses
DNB in Radiodiagnosis
FRCR by Texila American University
MD in Radiodiagnosis
Leeds - AMI MSK Imaging Certification Program
Leeds - Certification Program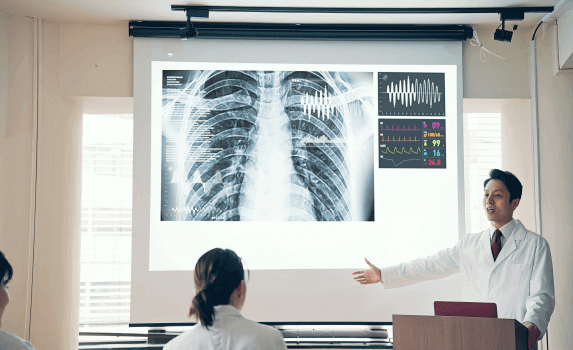 Why should you choose the AMI Academics?
Aster Medical Imaging has always put in efforts to bridge the need gap in the healthcare system.
We aim to nurture future radiologists through our academy to provide better diagnostic and prognostic care in any radiology specialty. Aster Academics is a quality-driven CME that strives to make radiology future-ready and benefit radiologists across the globe. Aster Medical Imaging may have just come into being, but Radiological CMEs have been a part of the Aster Universe since 2008.
AMI MSK Imaging Certification Program
Method: Online certification program along with a complete hands-on experience.
Duration of course: 1-year course with an on-site workshop in the 4th ,8th , and 12th months of the course.
Total Time: 96 hours of structured video lectures in 12 modules with 4 days of workshops for every four months.
Study Materials: All materials are available online.
Case discussion: Live interactive Q&A sessions, each about 60 minutes long, all recorded and available on-demand.
Course evaluation: On-site evaluation (preferably case discussion)
Certification: Course participation and Completion Certificate
Cross-Sectional Fellowship
Start Date: 10-7-2023
Fees: 1,50,000 INR
Stipend: INR 50,000/- for first 6 months 75000/-for next 6 months if mid-term evaluation is cleared.
Attendance Requirement for examination: 90%
Duration: 12 months course
No. of seats: 6
Location: Aster CMI Hospital, Bangalore
Aster RV Hospital, Bangalore
Aster Medcity, Cochin
Testimonials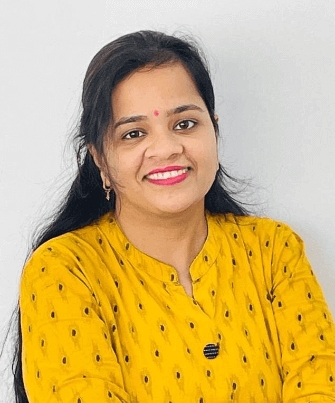 Aster provide us with all the latest technology, highly qualified and experienced faculty, with regular academic programmes, thereby helping us in our overall development.
Dr Sukrithy Sharma
DNB Student from Aster CMI, Bangalore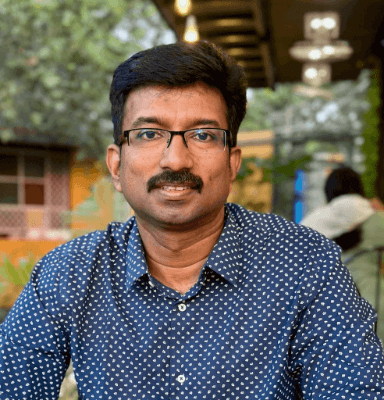 I was fortunate to do my training at aster Medcity kochi. The well organised academic training programme helped me to redefine my radiology skills. The expertise of my mentors guided me through their well structured curriculum and thereby contributed a lot to my acumen.
Dr Muhammed Rafeeq
DNB Student from Aster Medcity, Kochi
Are you a radiologist looking to upskill yourself?
Enrol now to make the most of the courses at Aster Academics.
Enquire Now