Quality Assurance In Radiology Services
At AMI, we value excellence, integrity, and compassion in our people. We are united in striving for enhanced access to quality radiology services for everyone. Join us in providing quality assurance in radiology services.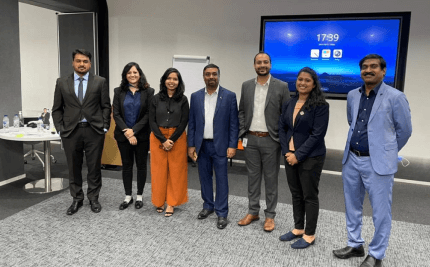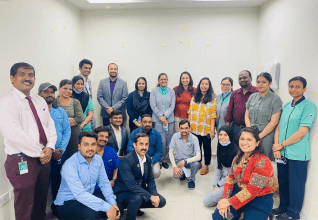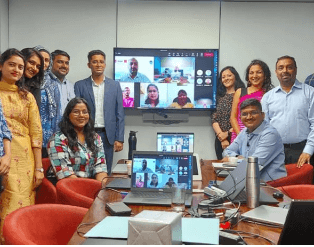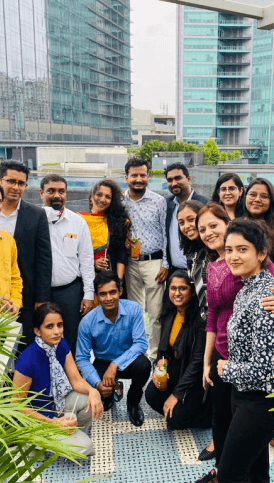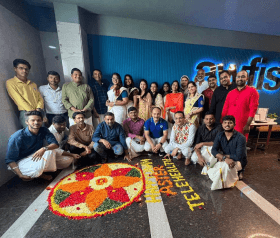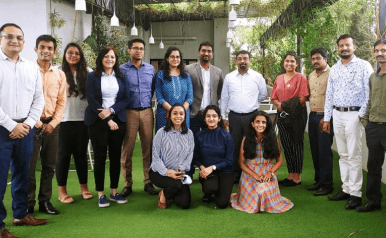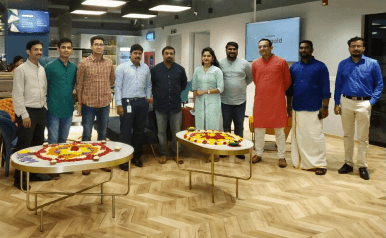 Aster Telehealth Command Centre
Grow with AMI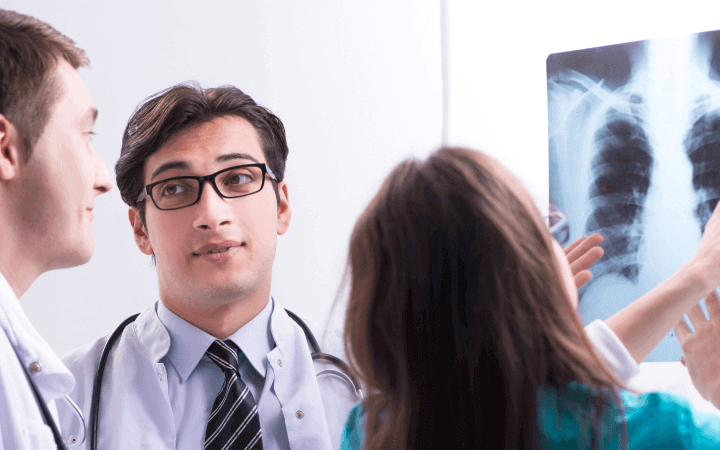 Learning, and growth with Aster Medical Imaging
We are recognised as a hub of radiology excellence worldwide while being the partner of chWe are recognised as a hub of radiology excellence worldwide while being the partner of choice for healthcare institutions, and a future-ready platform of innovations that the world will follow tomorrow. Our people, including medical imaging providers, are what keep us ahead, so we make sure to keep them ahead of the curve. Our diverse learning programs integrate new-age methodologies , and patient-centric technologies to create robust paths of learning, and development for diverse professional needs. We are an equal-opportunity employer. We are invested in the professional, financial, and well-being goals of all our people.
Values of Asterians: A Way of Life
The Asterian commitment is to put people first – to make our colleagues, patients, and partners feel they are valued at AMI.
This is also reflected in our commitment to providing in-depth, accurate information to our patients, and their families.
Our core philosophy is people over process. All Asterians, including radiology imaging solutions providers, play vital roles when it comes to providing optimum care with the best outcomes for each, and every patient. This has enabled us to create a thriving ecosystem where we share ideas freely, support one another, and celebrate successes together.
An open-door policy, and a culture of collaboration enables everyone at AMI to bring their unique skills, and talents to a thriving workplace, which ultimately galvanises an ethos of innovation.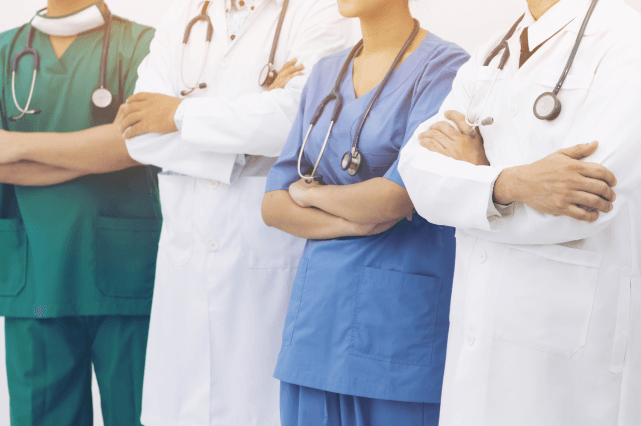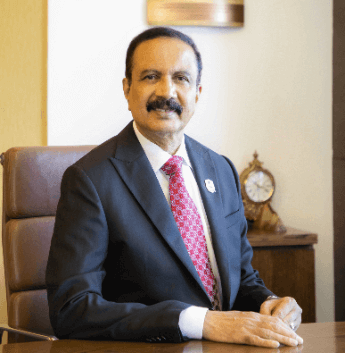 Working with AMI is indeed rewarding. We firmly believe in people's engagement to ensure growth, and fulfillment of professional, financial, and well-being goals throughout their careers with AMI. At Aster, employees are offered several benefits to recognize their longevity in the firm, and performance.
Dr. Azad Moopen
Founder Chairman & Managing Director