Advanced Medical Imaging Service Providers
Setting the benchmark: AMI's clinical governance practices help deliver safe, effective, advanced medical imaging services and patient-centric care to our patients on our journey to excellence.
About Aster Medical Imaging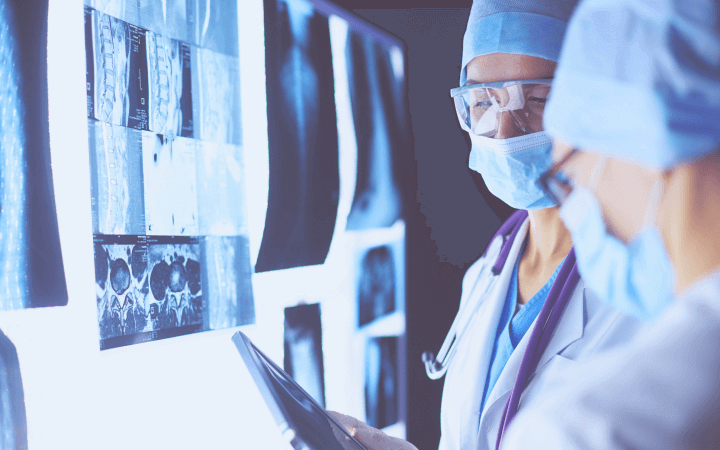 As a consequential pillar of our ethics , and excellence framework, Clinical Governance at AMI embodies a pro-active internal monitoring system that includes standardized clinical audits, evidence-based practices, recognizably high standards of patient-care, pro-active education and research, risk management, and transparency. Our adherence to high global standards in advanced medical imaging services is a key differentiator – one that enables us to effectively modernize and strengthen our internal regulatory mechanism, and ensures smooth running of our system for good clinical outcomes.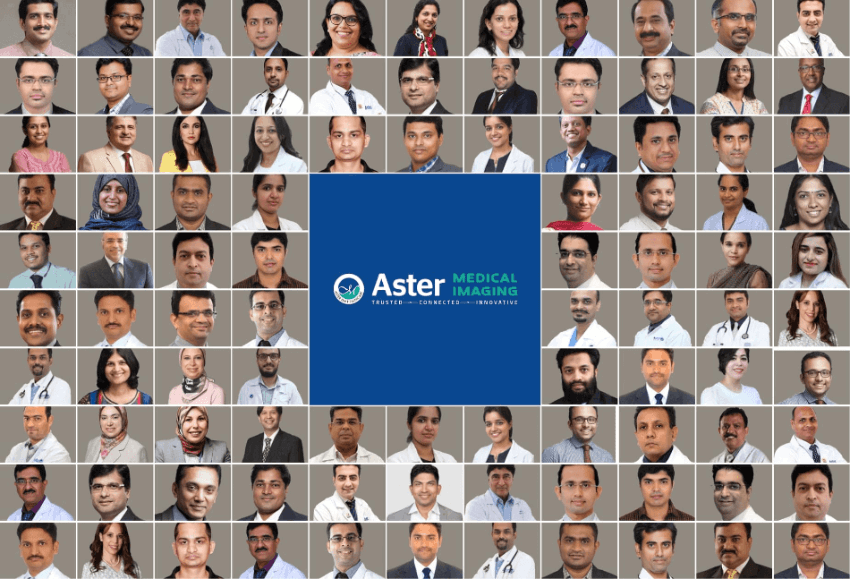 Clinical Governance in Teleradiology Services
Teleradiology reporting at AMI is subject to the same superior standards of clinical governance that our in-house radiology services are held to. Compliance with standard protocol which includes effective communication between clinician, physician, and patient, strong focus on patient history, a set process flow , and accountability ensure high levels of patient-safety. Our Sub-specialty reporting gives patients the benefit of high quality reports in complex cases.