Teleradiology Services
Better patient outcomes with AMI. When comprehensive, state-of-the-art teleradiology services are the ask, AMI delivers connected, and accessible remote reporting, outsourcing radiology reporting, and consultation services – 24x7x365.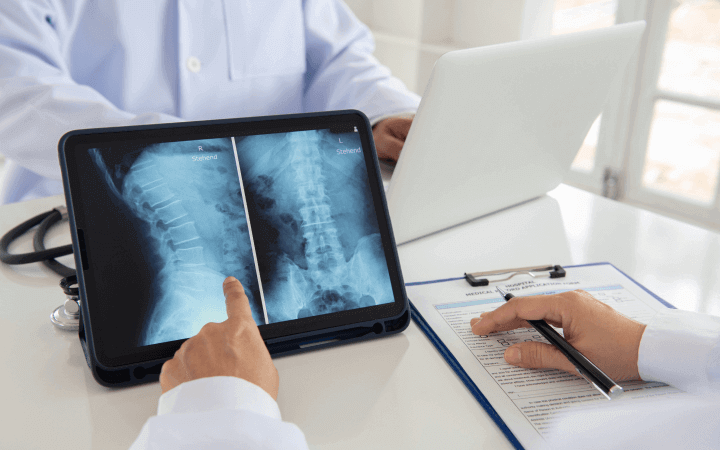 Routine Reporting
Your reliable, credible remote reporting partner in non-urgent or unresolved caseloads. AMI is intricately connected, and provides consistent assistance for all kinds of imaging modalities including X-Ray, CT, MRI, Ultrasound, and Mammography. Our commitment to providing exceptional teleradiology services includes reducing the clinical risk associated with unreported examinations is the edge our service brings.
Nighthawk Services
Vigilant availability through the night is the cornerstone of our commitment to continued, and connected healthcare. AMI offers night-time reporting in urgent, and routine cases, upholding excellence in rapid turnaround time with a focus on acute triage decisions that prioritise urgent patient care.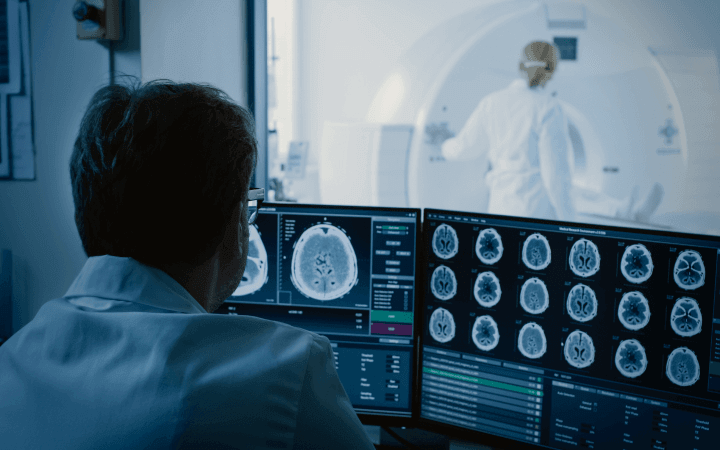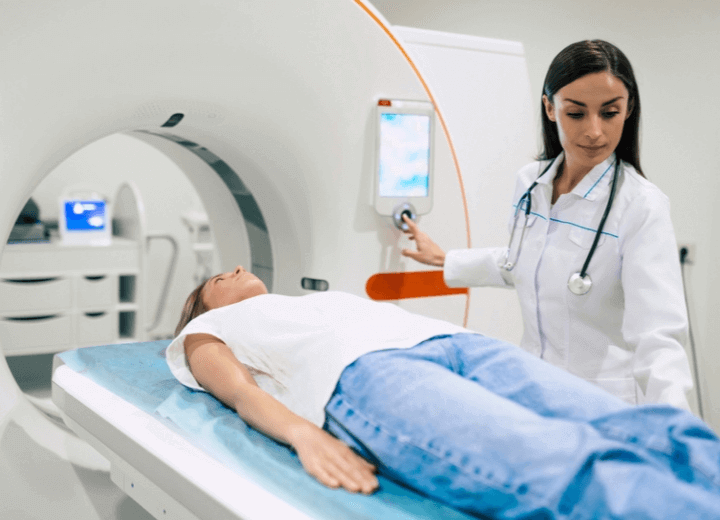 Preliminary Reads Services
Preliminary reads catered by AMI deliver round-the-clock reporting for a wide range of imaging modalities like X-Ray, CT, MRI, Ultrasound, and Mammography. Our trusted radiologists offer provisional reports which are then finalised after critical screening, and assessing the clinical condition of the patient – for probable diagnoses, and detailed reporting.
Emergency Reporting
Emergency reporting partnerships need trust beyond the ordinary. This is where AMI innovation goes above, and beyond to make teleradiology services providers available 24 hours a day, 365 days a year. Our emergency reporting turnaround is less than 1 hour, and our telephonic consultation for critical opinions is available in all emergency situations.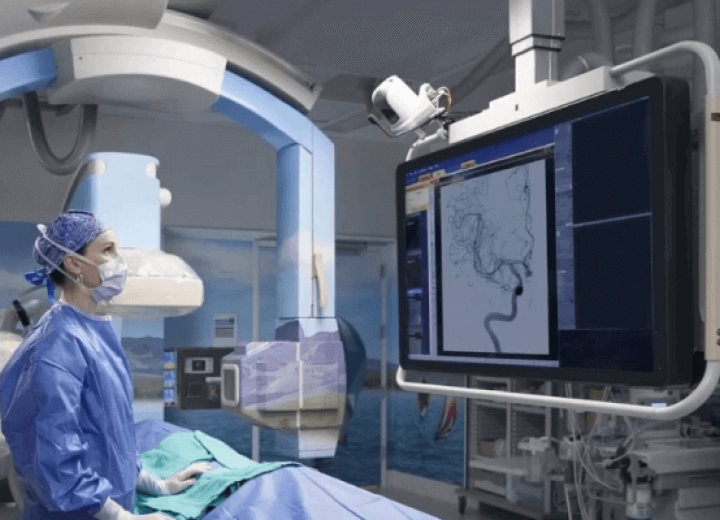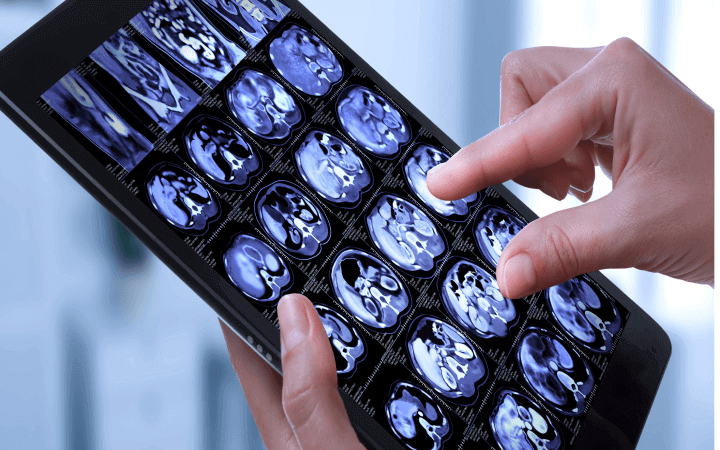 Final Reads Services
AMI teleradiology providers accurate, and standardised reports via PACS or RIS system for precise diagnosis in short turnaround times. We are consistent in upholding the trust placed in us by our partners.
Second Opinions
Second opinions go a long way in holistic healthcare. Our excellence in diagnostic radiology is both comprehensive, and convenient. Our internationally certified radiologists are available for interpreting the reports , and providing second opinions. We also recommend treatment options and care plans in consultation with the reporting doctor.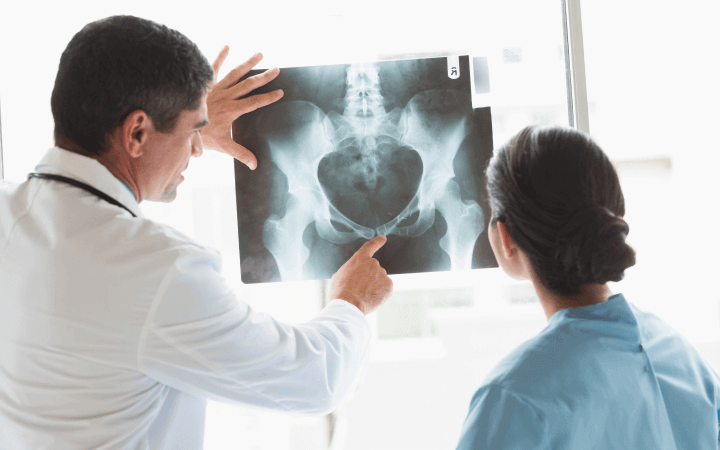 Stronger Partnerships Lead to Better Patient Outcomes
We aim to deliver high-quality reporting, and consulting services to our partners. We are a uniquely structured organization with an established legacy of patient care with proven expertise in handling scaled-up imaging services.

35 Years of Clinical Expertise

Highest Level of Data Security, and Privacy

Expertise Based on Patient Care Experience

Time-Zone Advantage With Presence in 7 Countries