Emergency Imaging Services
At AMI, we bring diagnostic and treatment support with state-of-the-art imaging modalities, advanced technology and our own expertise with our highly skilled interventional radiologists for accurate treatment. Our emergency radiology department is devoted to the diagnosis of traumatic and non-traumatic emergency conditions and is functional 24*7.
The subspecialty of emergency radiology equips radiologists to handle the unforeseen and expect the unexpected. By offering support to the hospital outside normal business hours, they lend valuable assistance in diagnosing acute injuries and illnesses in the emergency room (ER). Our certified emergency radiologists have undergone additional fellowship trainings and are experts in every organ system and emergency imaging modality that may be encountered in a busy ER. We use X-ray, CT, MRI, and ultrasound technology in our ERs.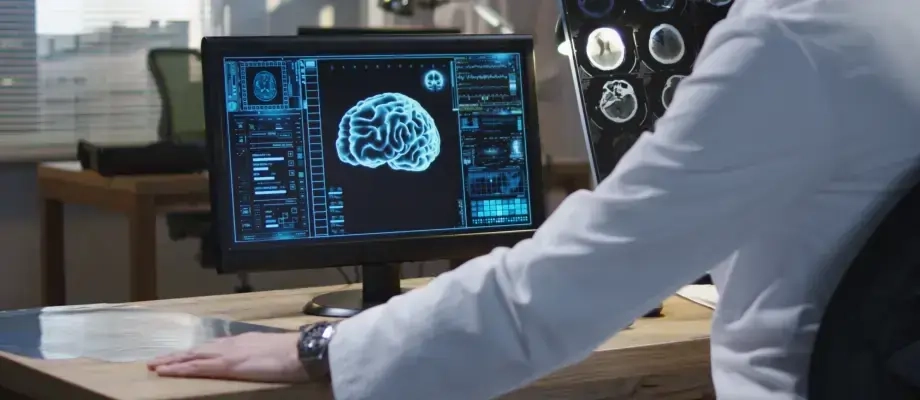 What do we Offer at AMI?


How Emergency Radiology Imaging Reporting Can Improve Your Throughput Using Our Services
Quality
Reporting standards followed as per guidelines from the American College of Radiology (ACR) & The Royal College of Radiologists (RCR)
On-Time Reports
Reliable, and accurate reports with less turn-around time. 99% of the emergency reports are delivered in less than 1 hour.
24/7 Compliance
Internationally certified radiologists with Sub-specialty expertise are available 24×7 for 365 days a year.