Interventional Radiology Services
AMI's IR services help the experts to take a confident approach towards precision care of the patients. With multiple patents in hand, our qualified team of radiologists provide radiology solutions to continuously strive to improve the minimally invasive operations and standards of care.
As masters of minimally invasive treatments guided by imaging, interventional radiology services are a valuable resource to treating physicians for their in-depth clinical and diagnostic experience across the spectrum of radiology specialties.
The board-certified interventional radiologists at Aster Medical Imaging (AMI) come with a wealth of training and experience in performing minimally invasive treatments, effectively eliminating the need for surgery. This reduces pain, risk, and recovery time for the patient.
The interventional radiology department at AMI carries out a broad spectrum of diagnostic and therapeutic procedures which include:
Vascular
Oncology
Endocrinology
Urology and Nephrology
ENT
Collaborating with Hospital — Medicine and Surgery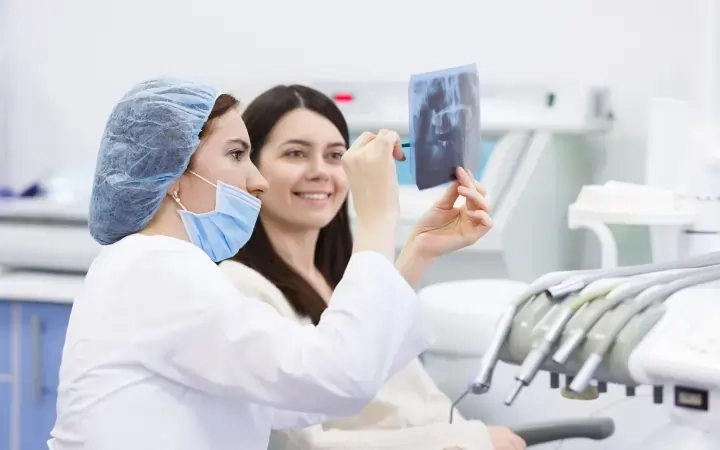 What do we Offer at AMI?


How Interventional Radiology Imaging Reporting Can Improve Your Throughput Using Our Services
Quality
Reporting standards followed as per guidelines from the American College of Radiology (ACR) & The Royal College of Radiologists (RCR)
On-Time Reports
Reliable, and accurate reports with less turn-around time. 99% of the emergency reports are delivered in less than 1 hour.
24/7 Compliance
Internationally certified radiologists with Sub-specialty expertise are available 24×7 for 365 days a year.