Whole Body Imaging Services
At AMI, the body imaging department leverages the use of diagnostic and treatment support with state-of-the-art imaging modalities, advanced technology and expertise to provide a comprehensive diagnosis of gastrointestinal pathologies.
Body imaging subspecialists diagnose diseases of the chest, abdomen, and pelvis — jointly known as the body cavity. Our body imaging radiologists also perform a range of minimally invasive image-guided biopsies, aspirations, and stent placements which greatly help the consulting physician obtain a more definitive diagnosis.
The expert whole body imaging subspecialists offer a range of exams including:
CT and MRI for general oncologic imaging
CT and MRI for gallbladder and biliary system
CT and MRI for pancreas
MRI for spleen
CT and MRI for kidneys
MRI for urinary bladder
Prostate screening and staging MRI on a state-of-the-art 3 Tesla scanner
MRIs for gynecological cancers — uterus, cervix, and ovaries
MRI for rectal cancer staging
MR Enterography for inflammatory bowel disease
MRI for perianal fistula and abscess evaluation
MRI evaluation for dynamic pelvic floor
Placental and fetal MRI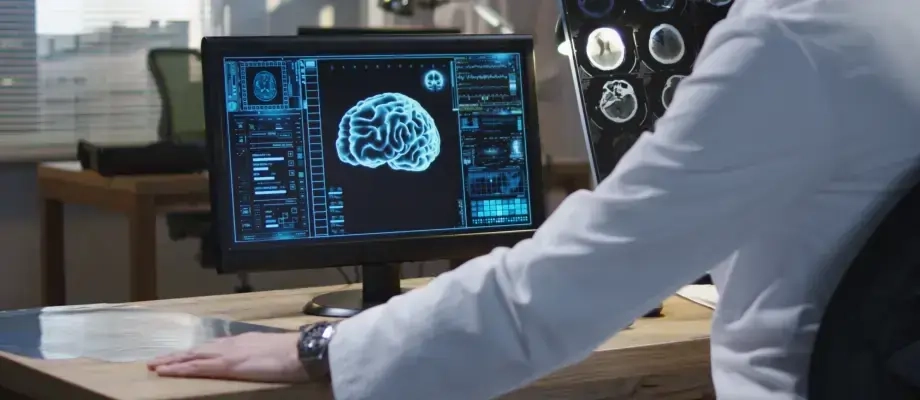 What do we Offer at AMI?


How Body Imaging Imaging Reporting Can Improve Your Throughput Using Our Services
Quality
Reporting standards followed as per guidelines from the American College of Radiology (ACR) & The Royal College of Radiologists (RCR)
On-Time Reports
Reliable, and accurate reports with less turn-around time. 99% of the emergency reports are delivered in less than 1 hour.
24/7 Compliance
Internationally certified radiologists with Sub-specialty expertise are available 24×7 for 365 days a year.