Radiology Research & Collaboration
Breakthroughs in radiology research have enhanced the quality of diagnostic modalities, resulting in better patient outcomes. AMI leverages our impeccable knowledge, high degree of proficiency, and a proven legacy – helping us partner with industry leaders on their journey of research, and development, enabling advancements in the fields of medical imaging, and radiology.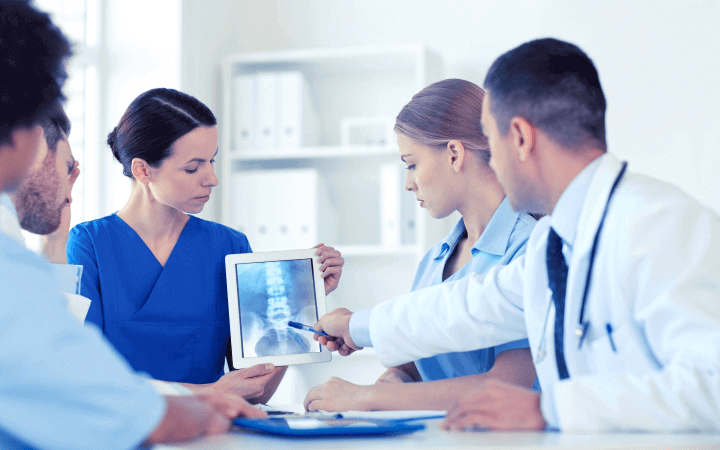 Industrial Collaboration
As thought leaders in the field of medical imaging, AMI leverages its clinical, and operational expertise to collaborate with industry partners. Our specialist team of accredited radiologists provide critical feedback curated through radiology research on product design, suggestions on software outcomes, and workflow integrations, along with addressing clinical problem statements for probable solutions.
Application of Artificial Intelligence (AI)
AMI stands at the forefront of AI integration in Radiology and Medical Imaging modalities. We support our experts with problem discovery and pertinent solutions, transforming raw data, testing, and data simulation before the design, and approval of an algorithm, and final deployment of the AI model.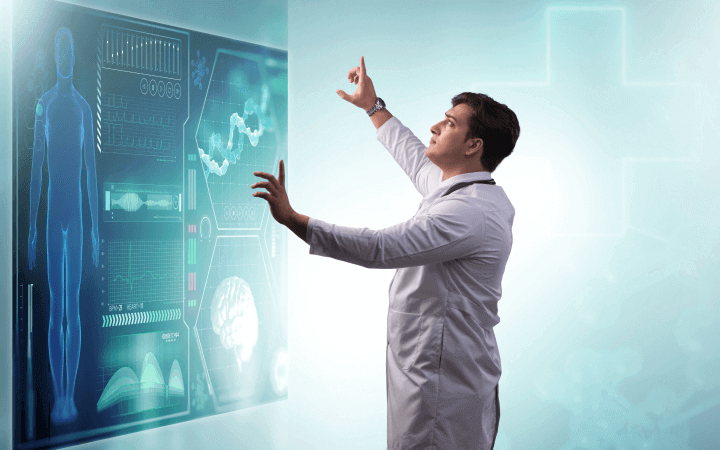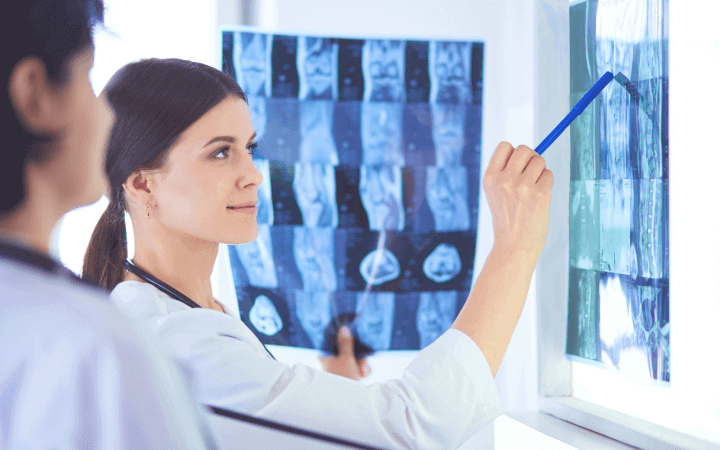 Structured Hospitation Programs
One of AMI's initiatives involves organising structured programs that aid skilled teams outside of the medical research fraternity in designing , and developing healthcare products in radiology. These initiatives also support the research teams to understand specific radiology requirements, and help identify, and analyse problem areas in technology that prevent excellence in patient-care.
Research and Collaborations Produce Thought Leaders
Building future-ready capabilities involves a deep commitment to R&D. AMI is at the forefront of research, collaboration, and AI deployment, and is fast on the track to becoming a global center for excellence.

Best in class quality assurance

Highest level of data security, and privacy

New age technologies & innovative practices

Continuous knowledge sharing initiatives