Paediatric Imaging Services
At AMI, our team of highly skilled pediatric radiologists provide screening and diagnostic support with state-of-the-art imaging modalities, advanced technology and the expertise to provide the best possible radiology care in the most compassionate way.
The paediatric radiologists at Aster Medical Imaging (AMI) use a wide variety of imaging techniques like plain film radiography, contrast studies, ultrasonography, nuclear radiology, computerized tomography, digital radiography, angiography, interventional techniques, and magnetic resonance imaging for disease detection in infants and children.
Additional Services Include:
Specialist interpretation of pediatric radiographs, ultrasounds, and CAT scansRoutine and emergency pediatric fluoroscopy studies
MRI scans, with sedation wherever necessary
MRIs interpreted by specialists
AMI's team is trained to obtain the sharpest images while keeping them safe and comfortable.
We achieve this by:
Using child-specific paediatric imaging equipment
Treating children and their families with respect and compassion
Putting the child at ease and involving them in the procedure
Limiting radiation exposure to the lowest possible doses
All CAT scans are reviewed for need before they are performed on our little patients. We adhere to ALARA - As Low As Reasonably Achievable, as active participants in the Image Gently® campaign.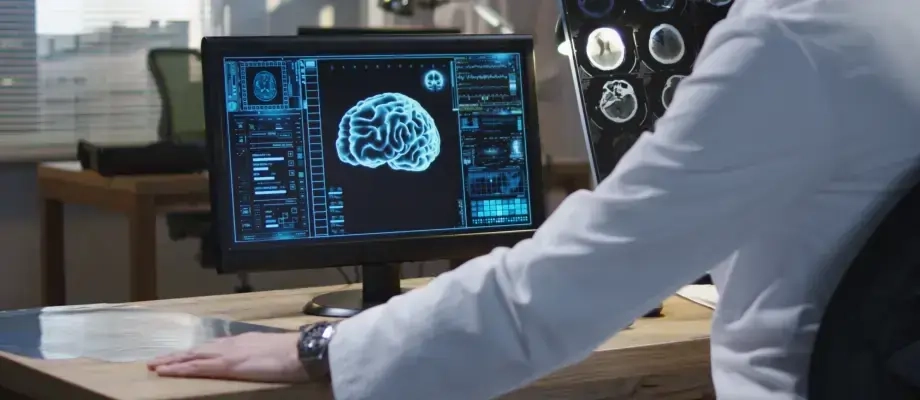 What do we Offer at AMI?


How Paediatric Radiology Imaging Reporting Can Improve Your Throughput Using Our Services
Quality
Reporting standards followed as per guidelines from the American College of Radiology (ACR) & The Royal College of Radiologists (RCR)
On-Time Reports
Reliable, and accurate reports with less turn-around time. 99% of the emergency reports are delivered in less than 1 hour.
24/7 Compliance
Internationally certified radiologists with Sub-specialty expertise are available 24×7 for 365 days a year.