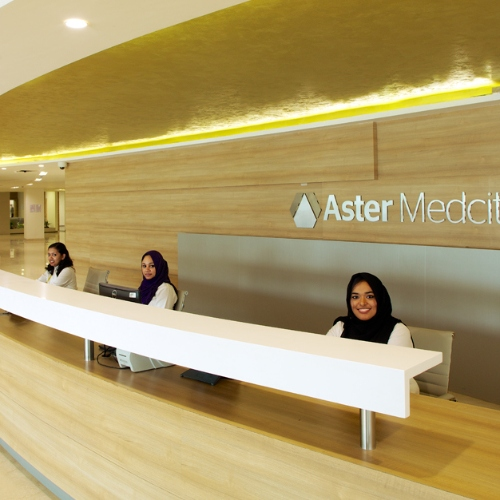 Aster Medcity launches Interventional Radiology clinic
Aster Medcity has launched an Interventional Radiology (IR) clinic, one of the most advanced facilities of its kind in the region. The clinic will offer a wide range of highly specialized, minimally invasive neuroradiology, vascular, oncology, hepatobiliary, urology and transplant interventions to patients of all ages.
Interventional Radiology, a medical sub-specialty of Radiology, is the minimally invasive and image-guided treatment of certain diseases and conditions that may otherwise require open surgery. The benefits of the procedure are tiny incision, lesser post-surgery pain, minimal blood loss, fewer post-surgical complications, faster recovery, and shorter hospital stay.
Read the full story here: https://www.asterhospitals.in/blogs-events-news/aster-medcity-launches-interventional-radiology-clinic