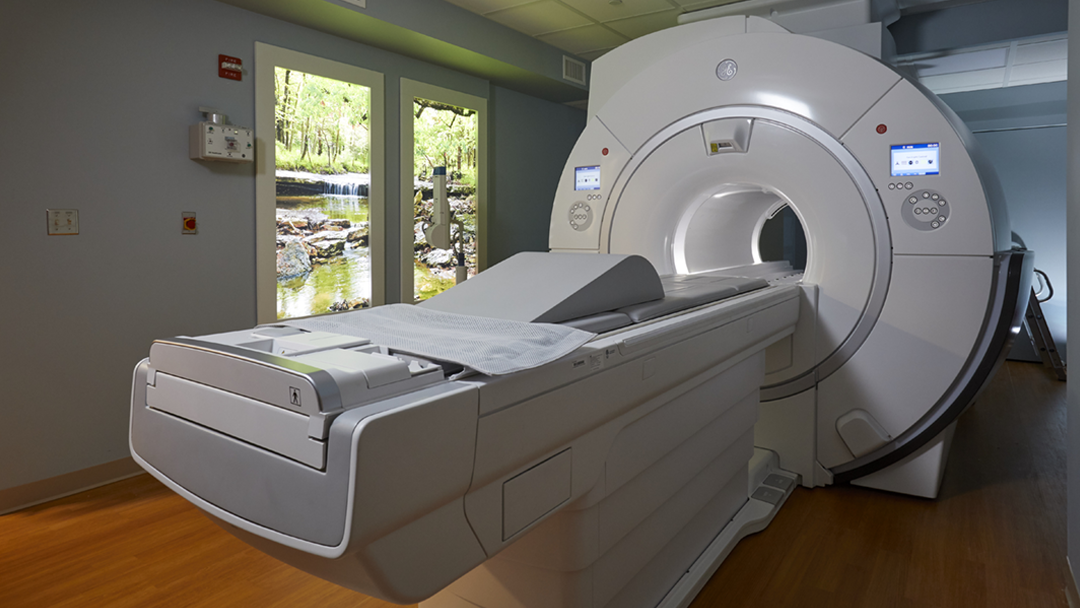 Aster Hospital to provide free MRI, CT scan services to poor – The Hans India
Aster Hospitals has announced to provide around 1,500 free MRI and CT scans for the needy in the next one year. The free medical investigations are being offered as part of Aster DM Healthcare's 34th Foundation Day, under which the healthcare group has committed to providing 10,000 free medical investigations to the underprivileged people across India and GCC.
As a part of this initiative, it has also collaborated with four hospitals namely General Hospital, Yelahanka, Devanahalli, Doddaballapur and Nelamangala in North Bangalore and Sri Krishna Seva Ashrama, Sevakshetra Hospital and RV Institutes in South Bangalore and will provide free MRI and CT scans to the underprivileged patients referred by these hospitals.
Read full story here: https://www.thehansindia.com/news/cities/bengaluru/aster-hospital-to-provide-free-mri-ct-scan-services-to-poor-678439