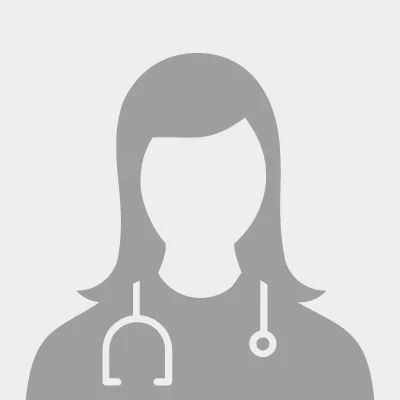 Dr. Sandhya Kuniyil
Specialist - Clinical Imaging & Interventional Radiology
SPECIALITY
Interventional Radiology
Overview
Dr. Sandhya Kuniyli is a clinical imaging specialist experienced in General body imaging and reporting of Ultrasound, CT, and MRI. She completed her MBBS at JSS Medical College, Mysore, and her MD in Radio diagnosis at Amrita Institute of Medical Sciences, EKM. She is one of the eminent interventional radiology doctors and worked as a senior registrar in Mumbai.
Qualification
MBBS, MD (Radio diagnosis)
Past Positions
Senior Registrar in Baba Saheb Ambedkar Hospital, Mumbai
Senior Registrar in Rajawadi Hospital, Mumbai
RMO in Meitra Hospital , Calicut
Awards & Recognitions
Sarojini Siddappa Manoli memorial Gold Medal in Obstetrics and Gynaecology
Participated in poster presentation - Kollamcon 2019 - IRIA, Kerala mid-term CME.
Publications
Evaluating the sensitivity and specificity of diffusion-weighted imaging in diagnosing and differentiating hepatic lesions; European journal of molecular and clinical medicine, Volume 8, Issue 4 2021.
Does agenesis of palmaris longus tendon affect the hand grip strength; Journal of hand and microsurgery 2018.