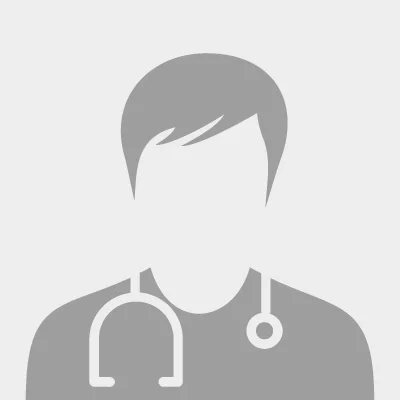 Dr. Rohan Kamat
Specialist Radiologist
SPECIALITY
Radiodiagnosis
Overview
Dr. Rohan has completed his MBBS from Karnataka Institute of Medical Sciences, Hubli, followed by M.D Radiodiagnosis from JIPMER, Pondicherry (passed out in 2017). He completed his Senior Residency at PGIMER, Chandigarh in 2021. During his residency in Radiology in both these prestigious institutions, he has performed scans under the guidance of reputed faculty, as well as independently, in all modalities. He has also performed Non-Vascular interventional procedures confidently in these institutes. He worked as a Radiology consultant in Primus Superspeciality Hospital in Delhi, briefly in early 2021, following which he joined Aster Clinics in Dubai. He is the best radiologist in Dubai and has been working at Aster since October 2021.
Qualification
MBBS, M.D Radiodiagnosis
Work Experience
USG, CT, MRI, X-RAYS, DOPPLER, Non-Vascular USG, and CT guided Interventions
Past Positions
Consultant Radiologist (Primus Superspeciality Hospital, Delhi).
Senior Resident (PGIMER, Chandigarh).
Awards & Recognitions
All India Rank 1 – JIPMER 2014 November.
REF India Radiology quiz winner 2017.
Best Paper – TNPY IRIA 2017.
RAD Idol 2020 winner.
Fellow/Membership
Life Member of IRIA