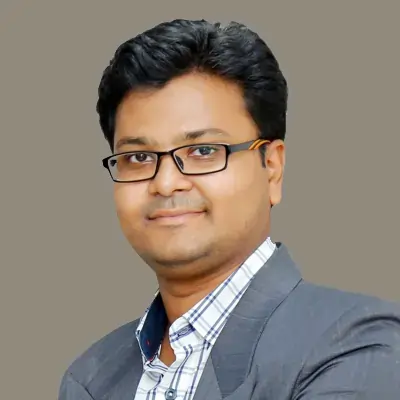 Dr. Pavan Kumar. K.V.
Cardiovascular Radiologist
SPECIALITY
Cardiovascular Radiologist
HOSPITAL
Ramesh Hospitals
Overview
Dr. Pavan Kumar is a Cardiovascular Radiologist in India with a global experience of 10 years in the field of radiology. He has performed 2000+ interventional procedures till now. At present, Dr. Pavan Kumar is a Consultant in the Diagnostic and Cardiovascular Radiology Department at Aster Ramesh Hospital, Guntur. Previously Dr.Pavan Kumar worked with prestigious hospitals like Fortis Hospital & Sakra Hospitals.
Qualification
DMRD., DNB, FSCCT