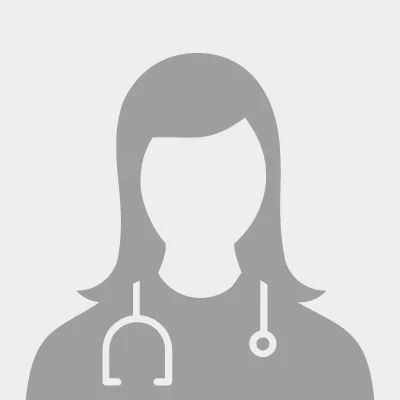 Dr. Ankita Singhania
Consultant Radiologist
SPECIALITY
USG, CT, MRI, and Oncoradiology
Overview
Passed out MBBS from RSSM GMC Kolhapur, in 2015. Passed MD radiology from TATA memorial hospital, Mumbai in 2019. Then joined as a senior resident and assistant professor at TATA memorial hospital, Mumbai till OCT 2021 and April 2022 respectively. She is one of the top radiologists in India who joined ASTER AADHAR HOSPITAL in May 2022. She is a radiology imaging specialist and contributed to Radiological Imaging and Reporting for the betterment of patient care.
Qualification
MD (Radiologist)
Work Experience
All types of Radiology Imaging.
Speciality: USG, CT, MRI, and Oncoradiology.
Past Positions
Assistant Professor, HBCH and MPMMCC Varanasi (branch of TATA memorial hospital Mumbai )
Publications
Prognostic impact of the pattern of mandibular involvement in Gingivo-Buccal Complex Squamous cell carcinoma: Marrow and Mandibular canal staging system.