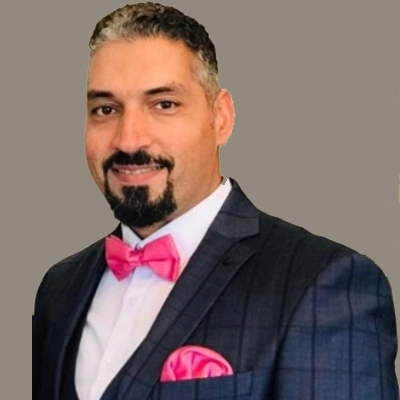 Dr. Mohammad Hamaydeh
General radiologist, Head of Radiology Department at Aster Sanad Hospital.
Dr. Mohammad Hamaydeh, consultant Radiologist and HOD in Aster Sanad Hospital holds a Jordanian
Board certificate and professional Registration in Ministry of Health and Saudi Commission for Health Specialties as Consultant Radiologist. Dr. Mohammad has over 14 years of experience in the field of clinical Radiology. Prior to joining Aster Sanad Hospital as Specialist, he was a Senior Specialist and Consultant Radiologist at leading medical institutions in Jordan and Saudi Arabia like (Jordan Hospital, Suliman Al-Habib Hospital and Kingdom Hospital).