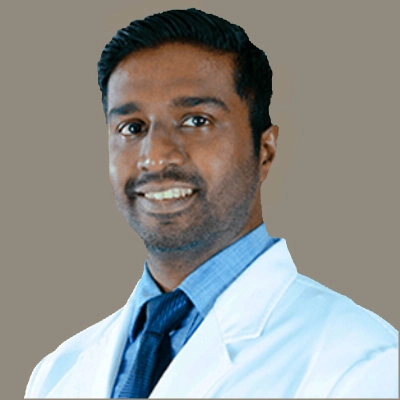 Dr. Donald Luke
Interventional radiologist: Head of Department, Aster hospital Al Qusais.
With 11 years of experience and a specialization in Diagnostic and non-vascular intervention guided procedures, Dr. Donald Luke was previously a Consultant Radiologist at Cherupushpam Hospital, Mukkoottuthara, Kottayam and Consultant Radiologist, Department of Radiology VPS Lakeshore Hospital, Ernakulam, Kerala, India.
He offers clinical expertise in MR Imaging of focal Pancreatic and Pancreato-biliary Lesions, Hepato-biliary Interventions, Imaging of Liver Transplant, Imaging of Kidney Transplant.